Dr. James Humberstone have introduced us to plenty of GTD apps that he used to get things done quickly and easily. I personally haven't tried using these apps, however I can definitely tell you that I've used plenty of GTD and productivity apps in high school. Out of all the apps I've used, here are my top 2 favourite apps that actually worked.
Offtime
One time, my group of friends in high school thought it would be a great idea to stop using social media and other sites such as YouTube for 2 weeks to study for our exams. We all thought it was a great idea and used Offtime to stop us from going on Facebook, Snapchat etc.
Offtime was a great app that definitely helped me balance real life from digital life. It provided various options such as blocking apps to specific sites and even blocking out times! You could also gain points to see how productive you were and share it with friends! (My friends made it a competition for who was deemed the most productive).
Although we had a hard time staying away from social media, we all came back and shared how effective it was.
2. Pocket Schedule Planner
Pocket Schedule Planner is also an amazing app which uses different tabs to organise things that needs to be done immediately and/or later. Rather than a productivity app like Offtime, Pocket Schedule Planner is a GTD app. The app helps categorise subjects and input your preferred timetable into various colours. It also has a calendar which you can insert and select times for when you want to get things done. Just like Wunderlist, you can also star your priority list and get automatic alerts at the start of the day.
3. Reminders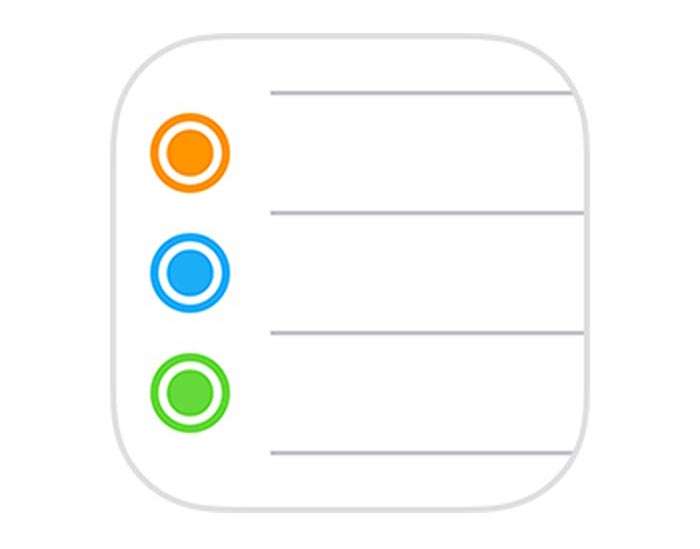 The free app that you automatically get on all Apple devices, Reminders. Reminders is a very similar app to Pocket Schedule Planner, except I mostly use it for everyday life things that I need to get done e.g. shopping list, texting student's parents about changing lesson times etc. Didn't start using it until I started private teaching and I'm absolutely not regretting it!
Let me know in the comments below what productivity and/or GTD app worked for you.
*NOTE: All these apps are for iOS devices.